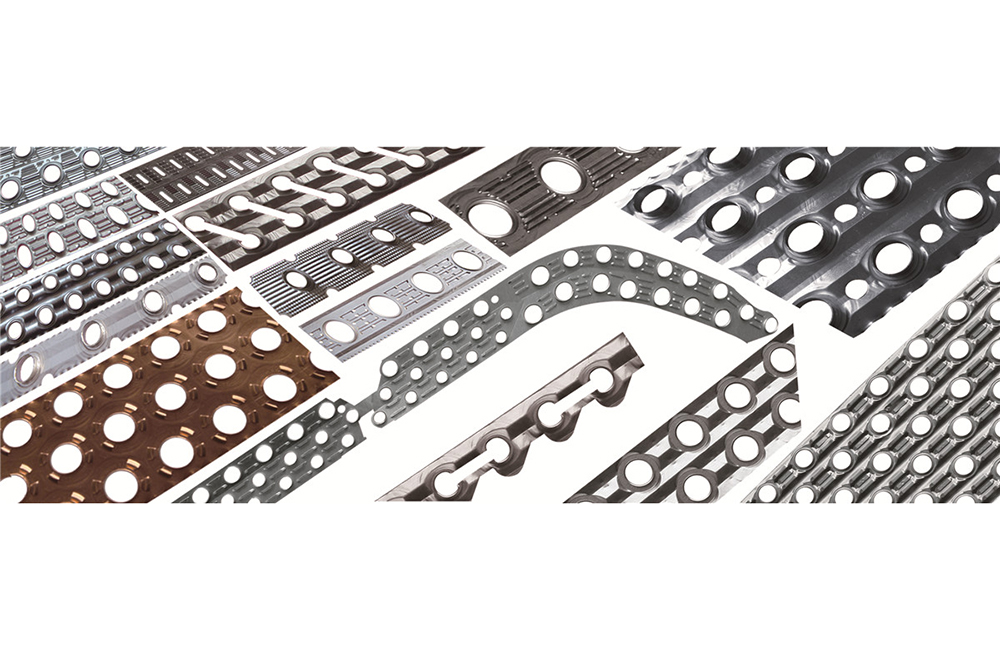 Used for Automatic high efficiency production of aluminum fins.

Servo feeder device, lifting stacker unit, scraps blowing unit can be provided as optional accessories.

ZCPC series H-frame fins press line for the punching of air conditioner fins is specially intended for meeting the requirements of air conditioner fins. Equipped with optional die change system photoelectric protector. Buttons, indicators, AC contactors, air circuit breakers and other controlling devices are imported from internatioanal brand. Controled by PLC with international brand. The line is mainly consists of uncoiler, oil tank, fin press suction unit, stacker and relevant electrical control system. Imported The PLC, counter and contact point free cam controller are all imported,which meet the requirements of counting the fins cut collected as well as the function of progress change.