Zipper closure 1/5 zip athletic pullovers for men. Stretchy, lightweight, fast-drying fabric for superior performance. REGULAR FIT - US standard sizes. An athletic fit that sits close to the body for a wide range of motion, designed for optimal performance and all day comfort. FEATURES - Quarter zip closure;Thumbholes on long sleeves to keep them in place during workout
Longitudinal and cross feeds are effected by ball leadscrews. Driven by servo motors.
Either vertical or horizontal 4-station or 6-station tool post or gang tools can be selected. The post is located on precision contrite gears with a high repeated positioning accuracy.
Both chuck and tailstock are supplied with hydraulic or manual type.
ITEMS

CK6130S

CK6132S /CK6136S

CK6140S

Over bed

Ø300mm(12〞)

Ø360mm(14〞)

Ø400mm(15.7〞)

Over carriage

Ø135/Ø100mm

(Gang tools)

Ø180/Ø100mm

(Gang tools)

Ø225/Ø150mm

(Gang tools)

Maximum turned length 

500 mm

500/750/1000mm

500/750/1000mm

Max. turning length  

460mm

450/700/950 mm

450/700/950 mm

Spindle nose

D4 or A2-5

C5

C6

Spindle bore

Ø38 or Ø43mm

Ø40mm

Ø52mm

Cone hole diameter and taper of spindle hole

MT.No.5

or 40° Taper

MT.No.5

MT.No.6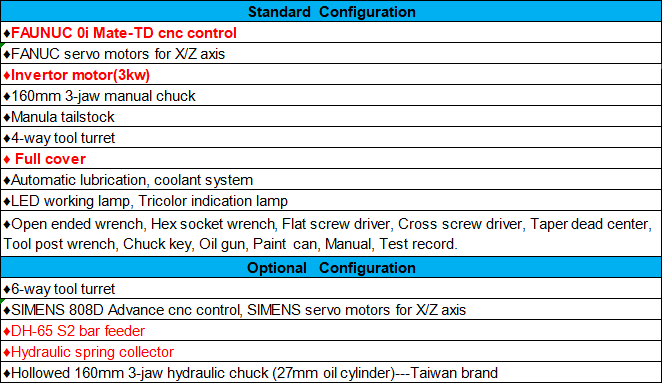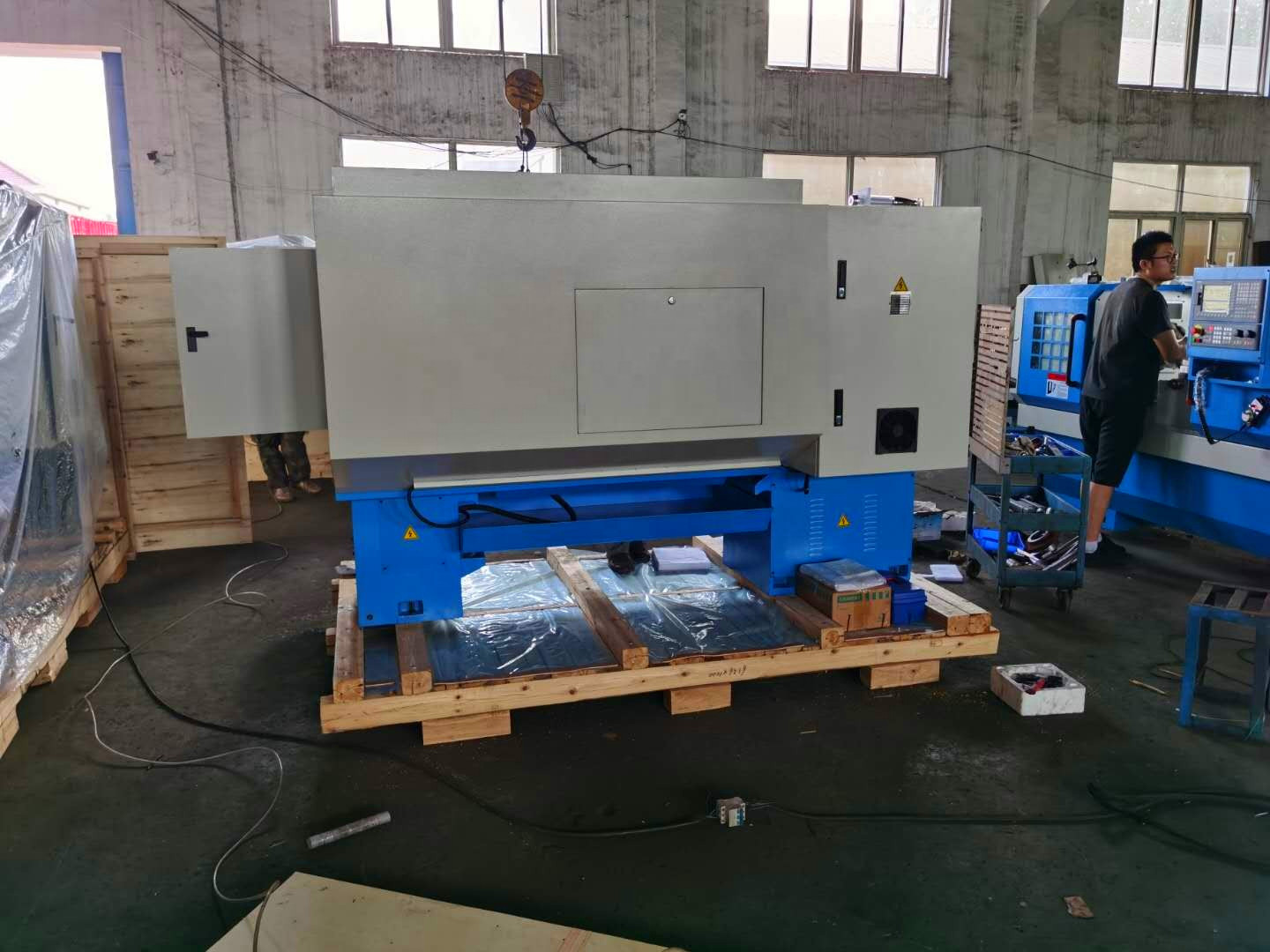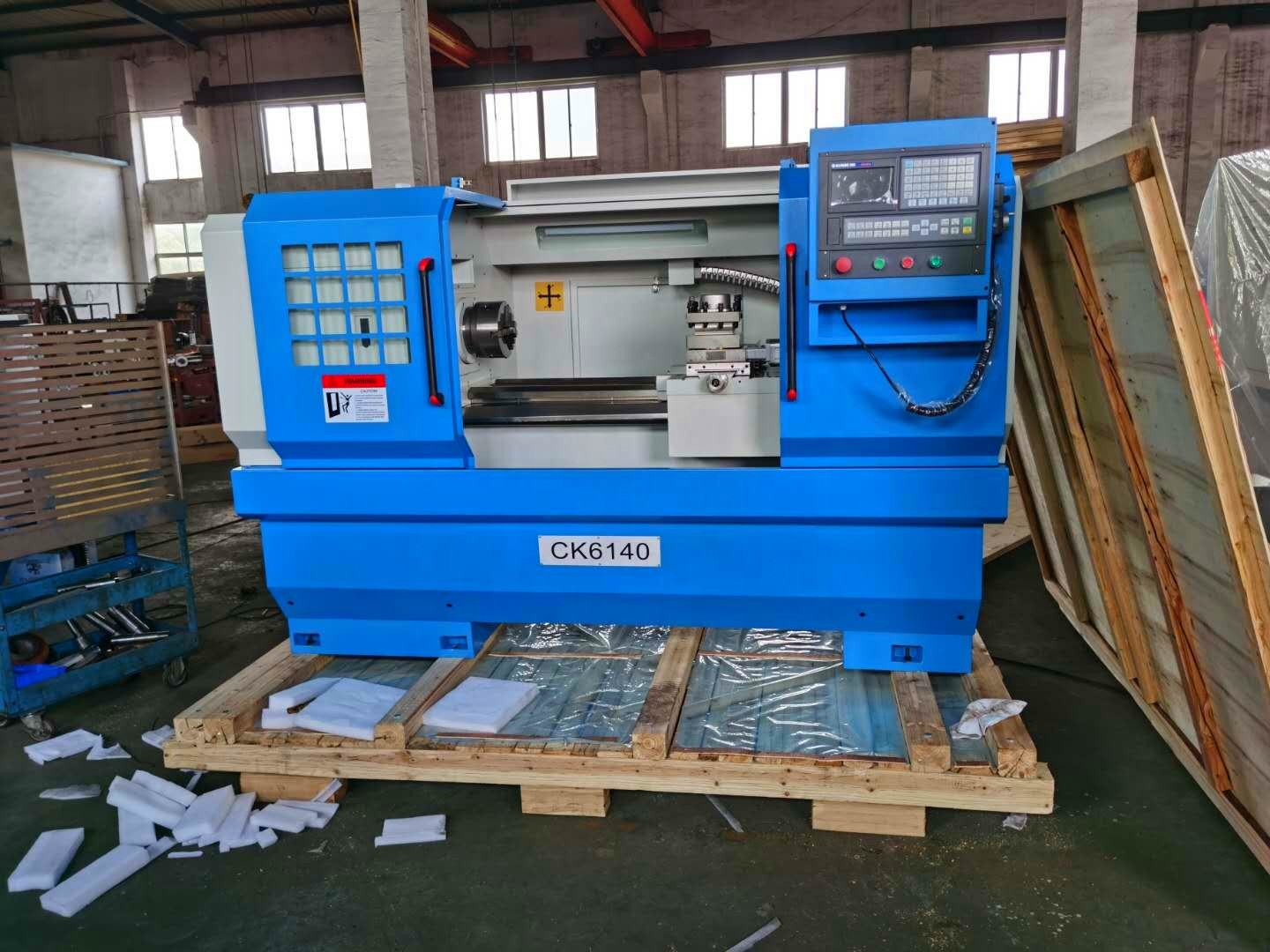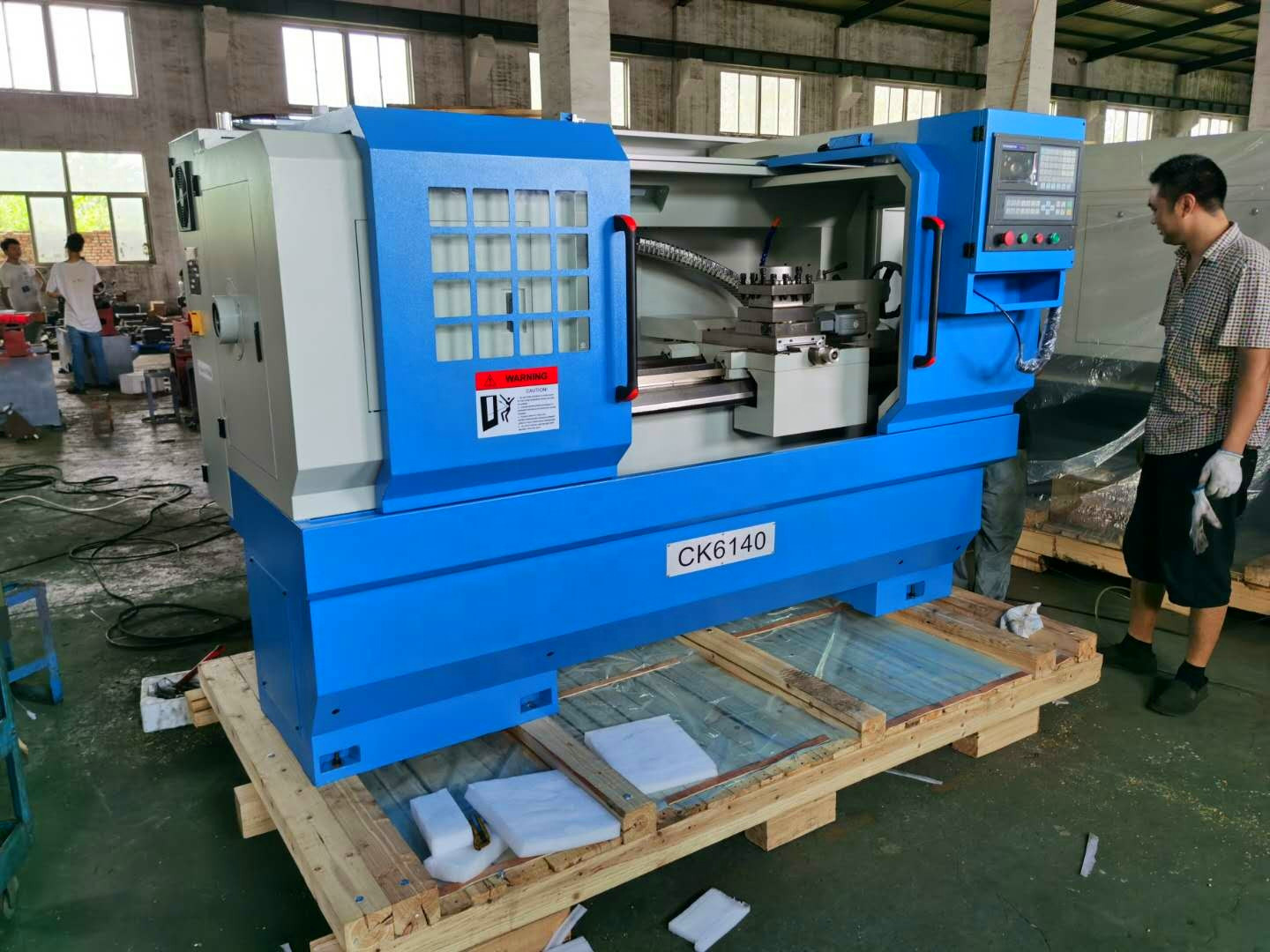 FANUC 0i Mate TD control system and both X and Z axis servo motor
manual chuck and manual tailstock
4-way eletrical toolpost and automatic lubrication system
full covering guard
CE standard